Mankind still recovering from WW3, goes to war against a hostile alien race. SC story.
The SC video that started it all. The spark that started WW3, the invasion of Taiwan.
A new creator drawn picture or map based on SC posted every Sunday.
The old SC website is now gone and a new one was created. It took forever, but thank you for sticking with us!
Shattered Citadel on WATTPAD
SC is now on Wattpad. This is the direct link to our page there so you can read SC on the go. For FREE!
SC isn't my primary focus. I am starting a Patreon to hopefully give me more time to work on SC and pay for its many costs.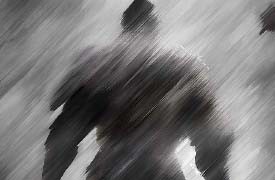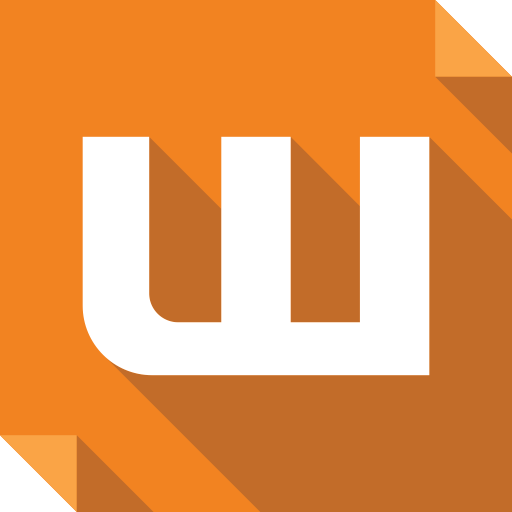 Submit E-Mail to join the SC newsletter for updates, new content, and news.